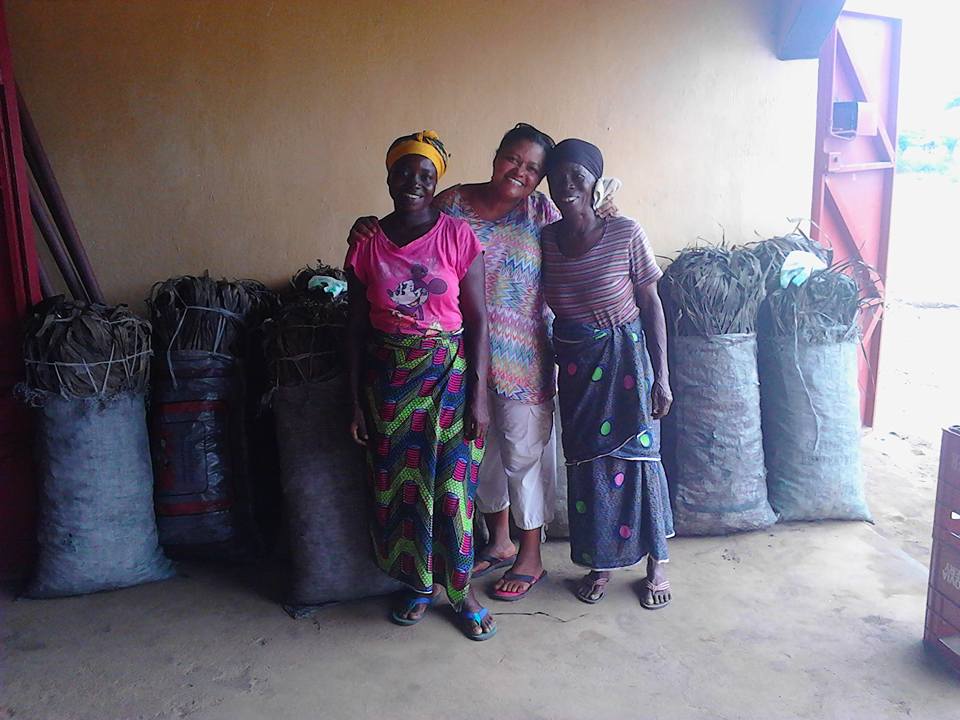 ESTHER GARLU: E123-DUA
2016: 
Recipient: Grandma Esther Garlu – Age 61
Empowered by: Anonymous Donation
Esther has 5 grandchildren living with her. Her husband, who was the bread winner passed away 2 years ago. According to Esther, he was a good provider. "We eat food every day. My husband was a proud man. Since he passed, I can not see my way out. The people can cook and bring me and the children food". Two of the kids (the girls) are not going to school due to lack of uniform (about $10 USD). She has promised me that the girls will also be enrolled for the next school year.
These are photos of her receiving her bags of coal.