We are incredibly grateful for the dedication of our board members based in the United States who play an essential role in supporting Girl Power Africa. Their unwavering passion for organizing fundraising efforts, managing administrative tasks, and overseeing logistics enables us to make a tangible impact in empowering women, providing education to children, and addressing the basic needs of the community in Liberia. Their commitment to our cause is truly admirable and we couldn't do it without them.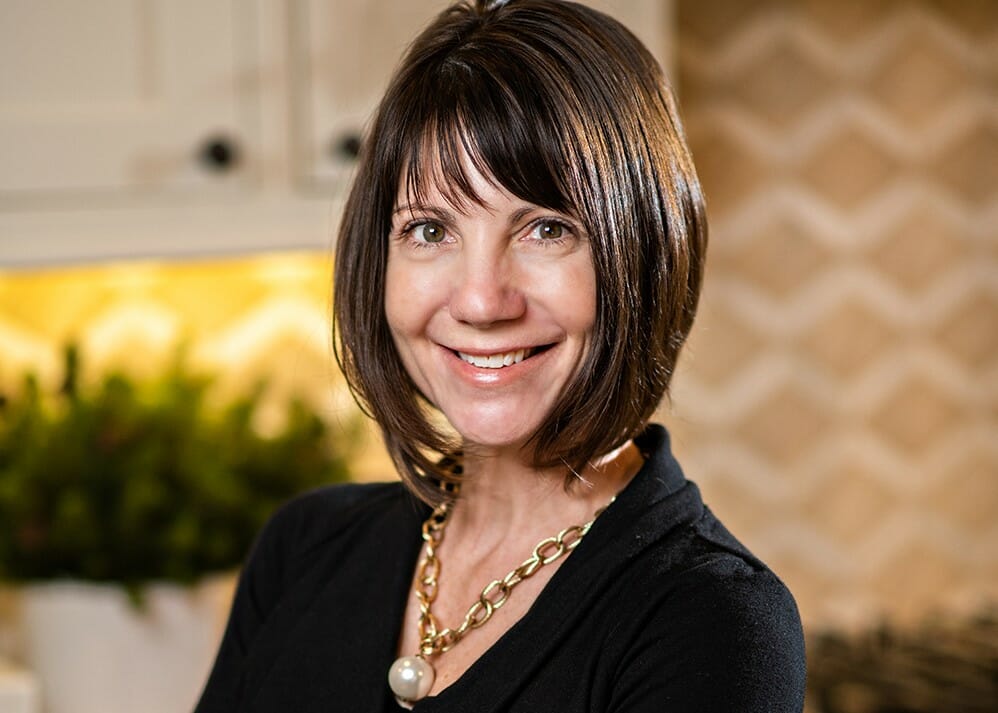 Board President – Girl Power Africa, Inc.
Through our collective work it continues to amaze me how impactful our efforts are from one small corner of the world to another. I have never been involved in an organization where there is an immediate and direct connection to a cause and I'm proud to know our world is a better place because of Girl Power Africa. Our impact is clearly changing the trajectory of so many women and children we sponsor and I find our work life altering, not only for them, but for me as well. If you ask me to talk about the work we are doing, be prepared to grab a Kleenex and cry happy tears along with me. One should never think they can not make a difference. It is truly an honor to be on this journey with Bulleh and the rest of the Girl Power Africa team.
Read More
Board Member and Student Amabassador Program Advisor – Girl Power Africa, Inc.
Hope Mikkelson is a dedicated educator and a valuable member of the Girl Power Africa team. As a teacher at Verona School area district, she brings her expertise and unwavering passion to empower young minds and make a positive impact on the world. Driven by her love for creating change, Hope took the initiative to establish the Girl Power Africa Student Ambassadors at her school. This student organization meets regularly to brainstorm and organize fundraisers, including the innovative Box Program. Through this program, students collect gently used clothing items, soccer equipment, undergarments, and funds for shipping, all aimed at supporting the mission of Girl Power Africa. With Hope's guidance and the commitment of the Girl Power Africa Student Ambassadors, these young changemakers are actively contributing to the betterment of girls' lives in Liberia. Their efforts in raising awareness and resources are a testament to their compassion and dedication. Hope Mikkelson's involvement and leadership highlight the importance of nurturing a sense of social responsibility among students and instilling in them the values of empathy and empowerment. Her contributions to our organization inspire others to believe in the power of education and collective action to create lasting change. We are grateful to have Hope as part of our team, driving forward our mission to empower girls and transform communities.
Read More
Board Secretary – Girl Power Africa, Inc.
Working with Bulleh, the Girl Power Africa Board, and all the other people who make up the greater GPA team is so rewarding. I was drawn to GPA because of the transparency with which Bulleh runs the organization. With small donations, GPA is able to create huge change, one student, one woman at time. Bulleh brings us all along on her journey bringing life-changing education and support to the hard-to-reach places of Liberia. This is the sort of grass-roots organization I was looking to join and am proud to be part of.
Read More
Key Sponsors and Partners
We are so grateful to these organizations that provide significant support, whether it be measured in dollars or in donated items or in effort provided by individuals. We would not be able to do the work we do without the ongoing support of these groups.