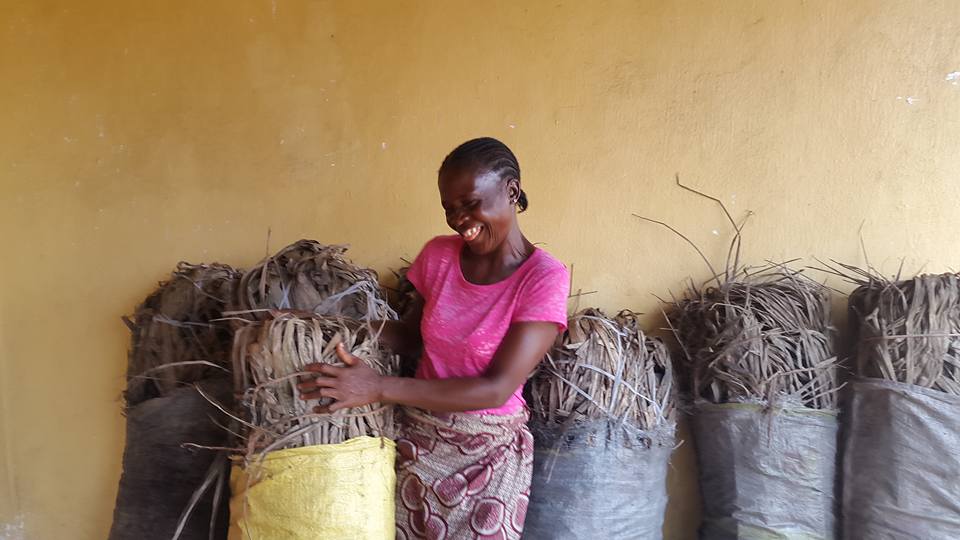 ALICE GIBSON: E212-DUA
2017:
Recipient: Alice Gibson – Age 40
Empowered by: Lana Howard Meyers
Alice Gibson is a mother of two. According to Alice, she used to sell peppers, okra and bitter balls in the local market (worth about $40) until about a year ago when her older son had gotten seriously sick. Alice was left with no other option but to use her business money for her son's medical treatment. Although her son is well now, Alice has been unable to save enough money to restart her business. She had heard about Girl Power and come to us for a hand up. Thanks for the generous donations from Lana Howard-Meyers, Alice will be restarting her business to support she and her children. These are photos of Alice receiving her startup goods.